Why Isn't My Company Listed?
Your complimentary 6 month listing is only a click away!
Buyers contact you directly
Gain exposure from 12,000 monthly users
Your listing is optimized to appear in major search engines
List company specialties, contact info and equipment
Get a Company Listing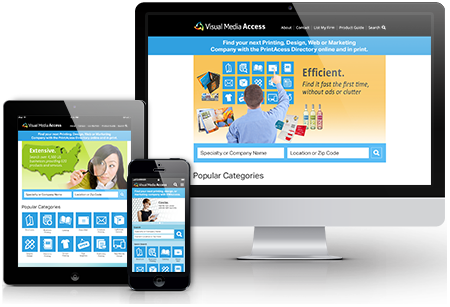 Product Guide

The Product Guide contains information about our most popular products and services. If you are new to creative and print buying use the product guide to learn more about the specialties offered by member companies.
View the Product Guide